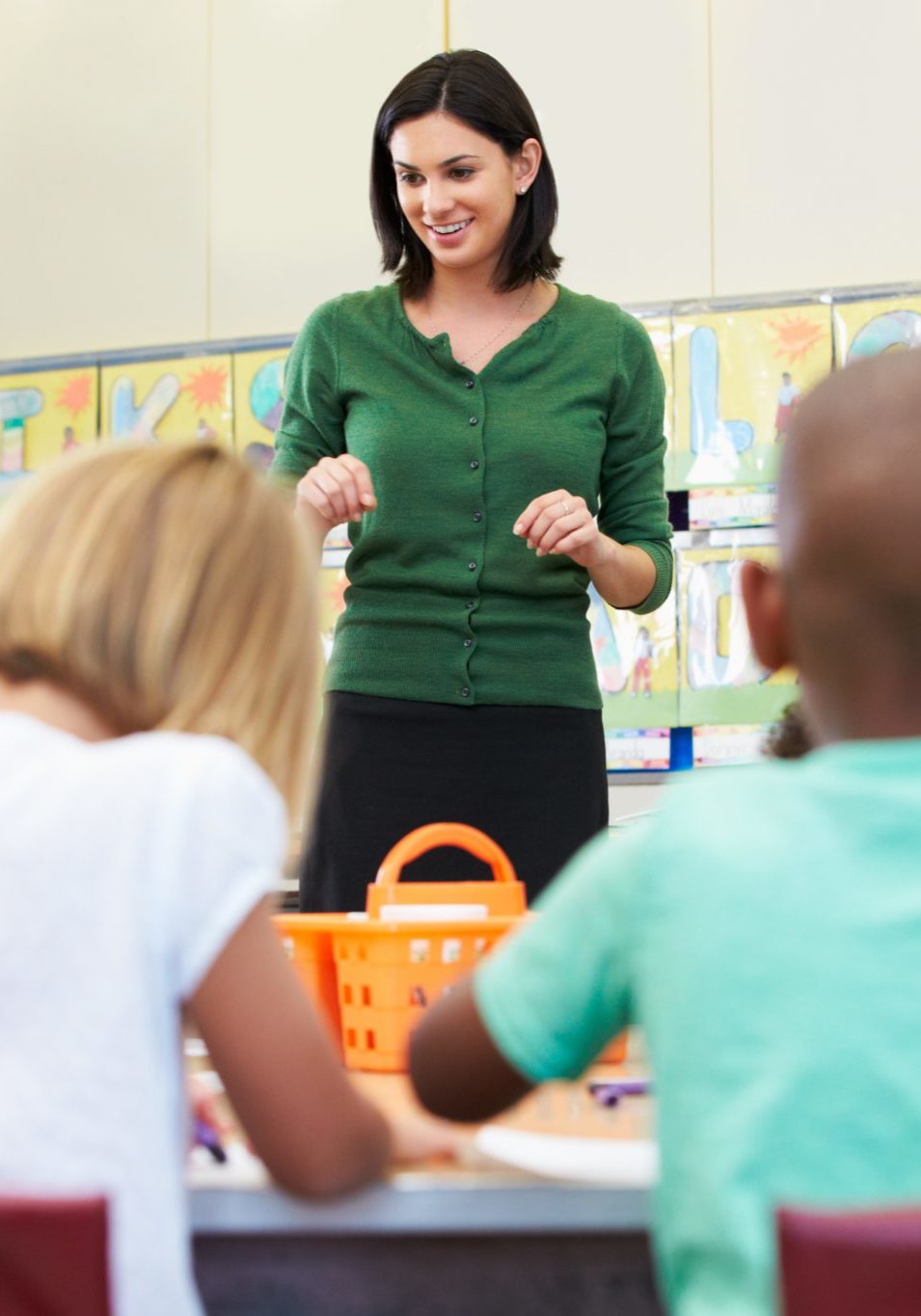 Tabernacle Christian Elementary School
The fundamental building blocks of early childhood education are established by a traditional approach to teaching our K-4 and K-5 programs. We stress a God-centered, biblical approach to introducing our children to school and learning.  We realize that children learn by doing and that is why our curriculum is designed to challenge and enhance each child's ability to learn and function in a classroom setting.
During these important formative years, we help develop the gift of reading through our strong literature/phonetic approach to language provided by our curriculum. The K-5 program includes science, math, Bible, music, art, P.E., and library time. Our teaching process also aims to refine the physical, social, emotional, intellectual, and spiritual development of each child.
K-4 is a half-day program from 8:00 AM - 11:30 AM. Our K-5 is a full-day program from 8:00 AM - 2:30 PM.
Additional Activities:
Weekly chapel services

Choir

Graduation ceremony
The Elementary program
The Elementary Program (grades K4-6) at Tabernacle Christian School is designed to develop the necessary foundational skills that challenge young children to excel. The Bible-based curriculum is used to stimulate academic excellence with special emphasis on spiritual growth. Beyond the core curriculum of language, mathematics, social studies, science, and the Bible, students receive specialized instruction in art, music, physical education, and library skills. Weekly chapel services expose students to a godly practical application of the Bible.
Additional Programs:
Fine Arts--choir, piano instruction, art, drama

South Carolina Association of Christian School (SCACS) Festival--Spelling Bee, Scripture Verse Reading, Bible Memory, Choral, Instrumental, Speech, Poetry, Essay, etc.

Athletics--P.E., intramural teams in basketball

Extended after-school care 11:30 AM - 6:00 PM (if sufficient need exists)
More detailed information about our curriculum, tuition, dress code, extra-curricular activities, and other various information can be found here.
If you would like to contact the Elementary School, send us an email.
You may also call us at 864.269.2760
Or write us at:
Tabernacle Christian School
3931 White Horse Rd.
Greenville, SC 29611-5546